School News
Holy Jubilee has adopted 9 families in need, one for each grade level.  We are asking that students in each grade donate money and gift cards to these families so that we can make their Christmas special.  Thank you all for your generosity.
Board News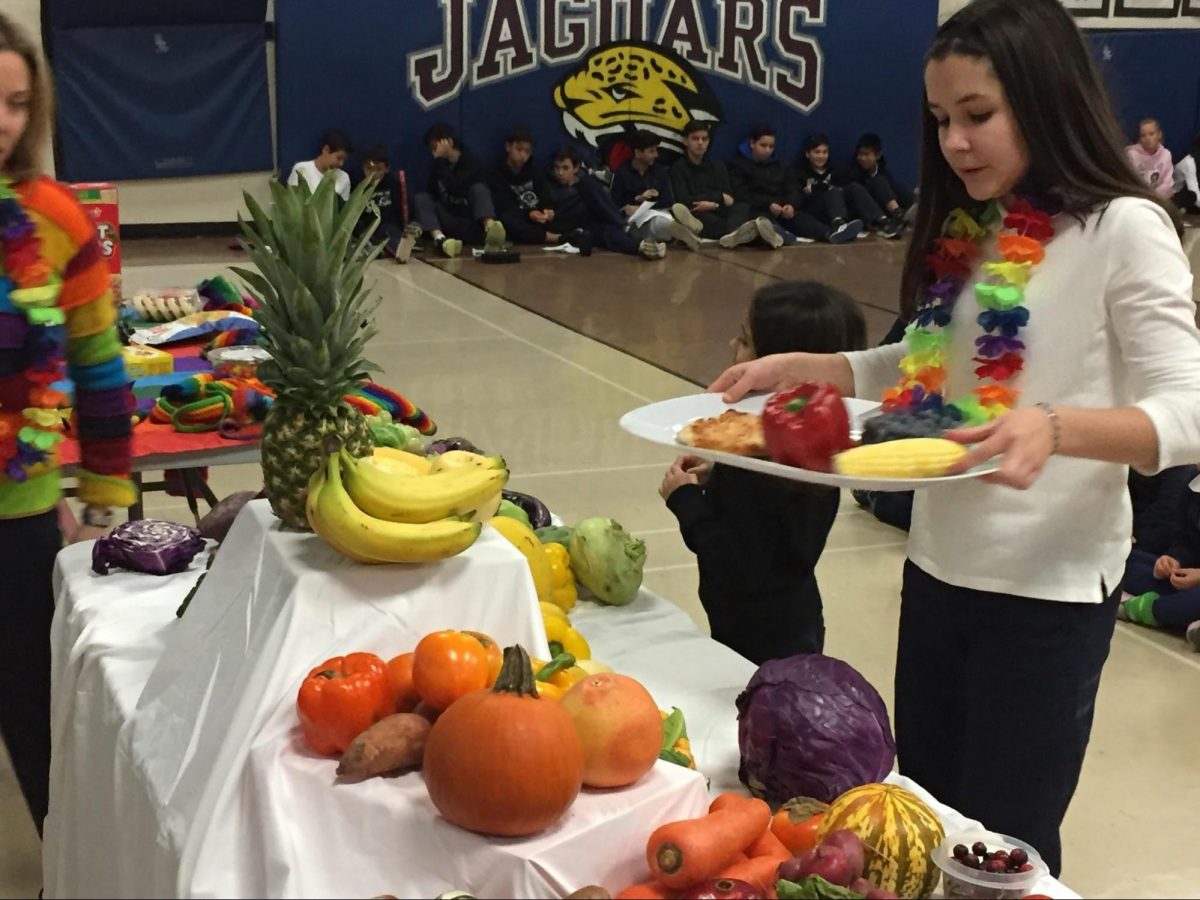 Healthy eating and nutrition is connected with mental health and well-being and promotes academic success. The York Catholic District School Board supports the Ministry of Education's Food and Beverage Policy and promotes healthy school nutrition environments.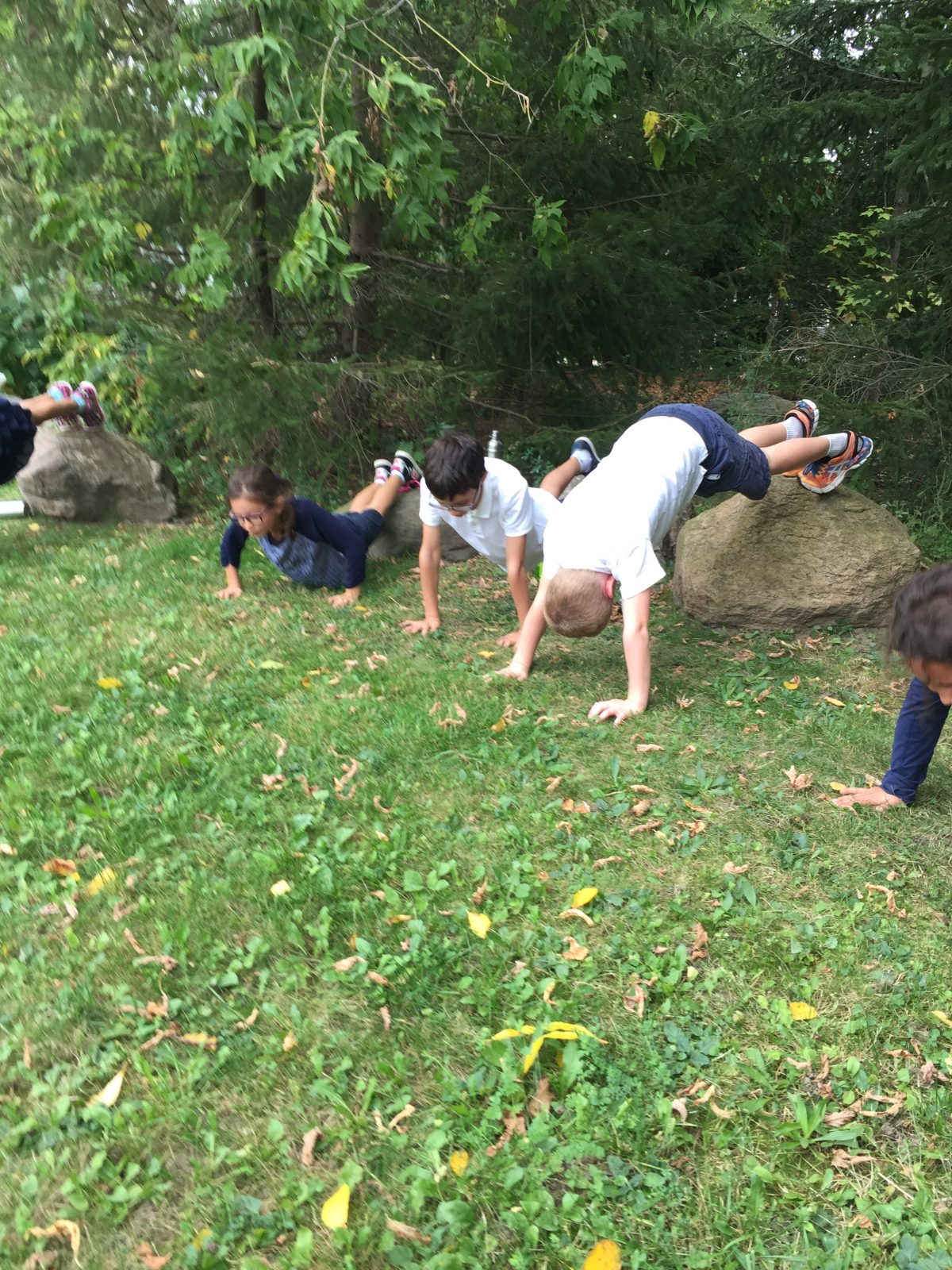 Daily Physical Activity (DPA) enhances student well-being and academic success.  It is the policy of the York Catholic District School Board to promote and sustain a Healthy School environment to encourage an active healthy lifestyle.  #DPAEveryday.